10 News San Diego has just released their "A-List" winners for Best Wedding Venue for 2011. Venues were picked based on votes by local San Diegans (thank you to those who voted WE for Best Wedding Planner! Hopefully, we'll get it next year *crossing our fingers*).
Here are the results:
1. Safari Park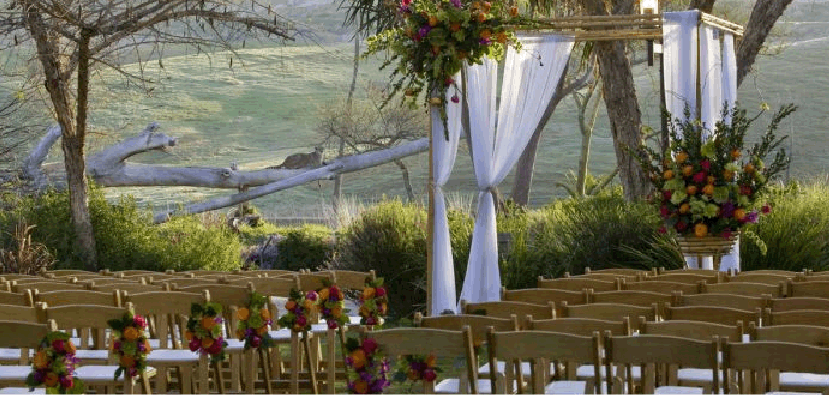 2. The Venues of NTC Promenade
3. L'Auberge Del Mar
4. La Jolla Cove Suites
5. Orfila Vineyards
So what do you think? Are these awesome locations for your wedding or are there other untapped treasures in San Diego the A-List missed? The Safari Park works as a great venue because the park isn't commonly seen as a possible wedding spot, but with the right planner and imagination, it can turn out to be very romantic and exotic. The Orfila Vineyards offer a spectacular view along with a rustic charm–perfect for the vintage or outdoorsy bride.
All images are courtesy of the venue's website except for La Jolla Cove Suites.